CAPITAL CAMPAIGN
In its current location since 1892, the Piqua Branch YMCA has been dedicated to giving back, bridging divisional gaps, and providing character building programs for members of our community who need them most.
We see every interaction as an opportunity for learning, growing, and helping individuals and families live their best and most fulfilling lives. Youth benefit from character building-based programs and sports to keep them active, adults benefit from generous access to wellness centers and programs geared toward better health, and seniors benefit from programs designed to keep them active and socially engaged.
While remaining conveniently located in Downtown Piqua, the new facility will allow us to improve and expand current services and offer so much more to the community.
Although the current facility has been well maintained since it was built in 1963, it has reached its limits and is outdated. As a result, the facility struggles to meet the needs of the community, is inefficiently laid out, and expensive to operate and maintain. The community deserves a tailored and dynamic facility with dedicated wellness and program spaces accessible for all abilities and welcoming to ALL.
Renovating the current Piqua Branch YMCA facility will cost $8 million and the deficiencies of tight spacing, ventilation, and accessibility would still not be resolved. Building a new facility will cost approximately $19.5 million and it will solve all the issues related to the current facility and reduce annual operations expenses by as much as 30%. Razing the current facility and replacing it with a much needed new parking lot will cost approximately $1 million.
IN A RECENT SURVEY, THE TOP COMMUNITY NEEDS WERE IDENTIFIED AS:
Providing a safe and secure community space for youth and seniors
Furnishing a place for individuals to develop social connections
Offering services and programs aimed at engaging families and seniors
Improving healthy habits of the citizens within our community
IN RESPONSE, THE PIQUA BRANCH YMCA WILL PROVIDE THE FOLLOWING CORE FEATURES IN THE NEW FACILITY:
Family Aquatic Center - Both Family Fun Elements and Competitive/Lap Swim
Health Care Partner Services
State-of-the-Art Wellness Center
Full-Sized Basketball Court
Large Multi-Purpose Gymnasium
Dedicated Group Exercise Spaces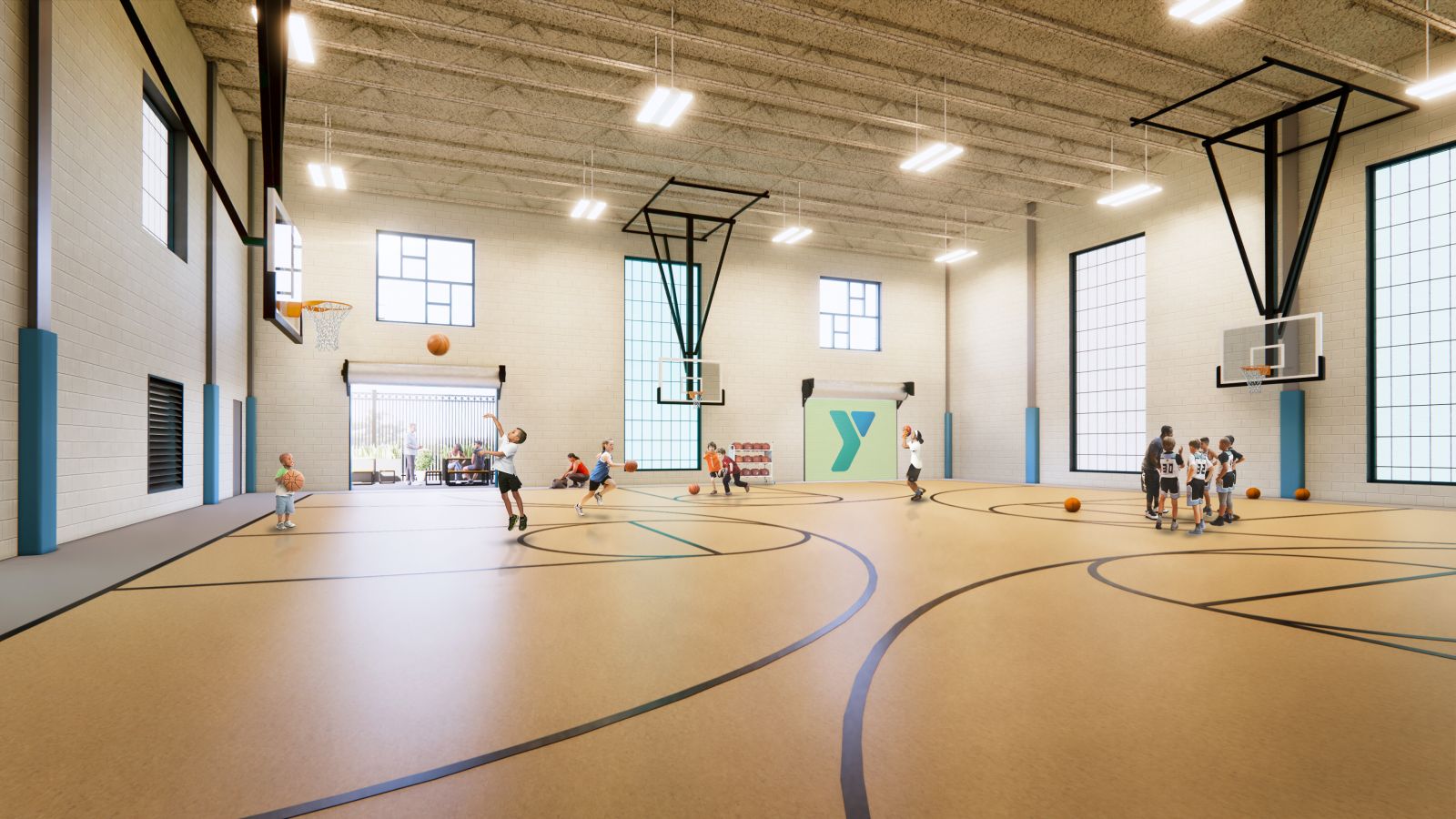 Floor Plans
First Floor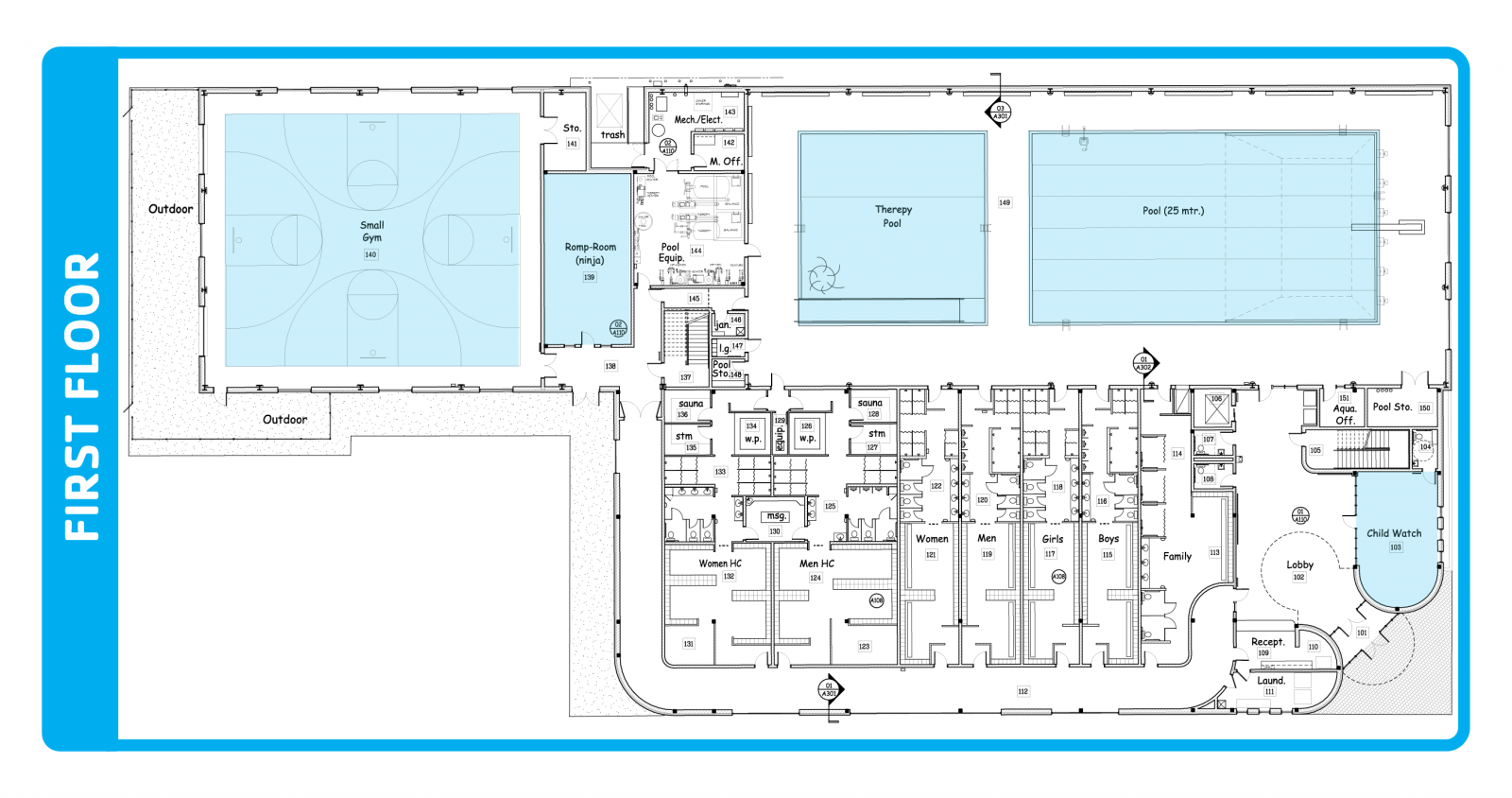 Second Floor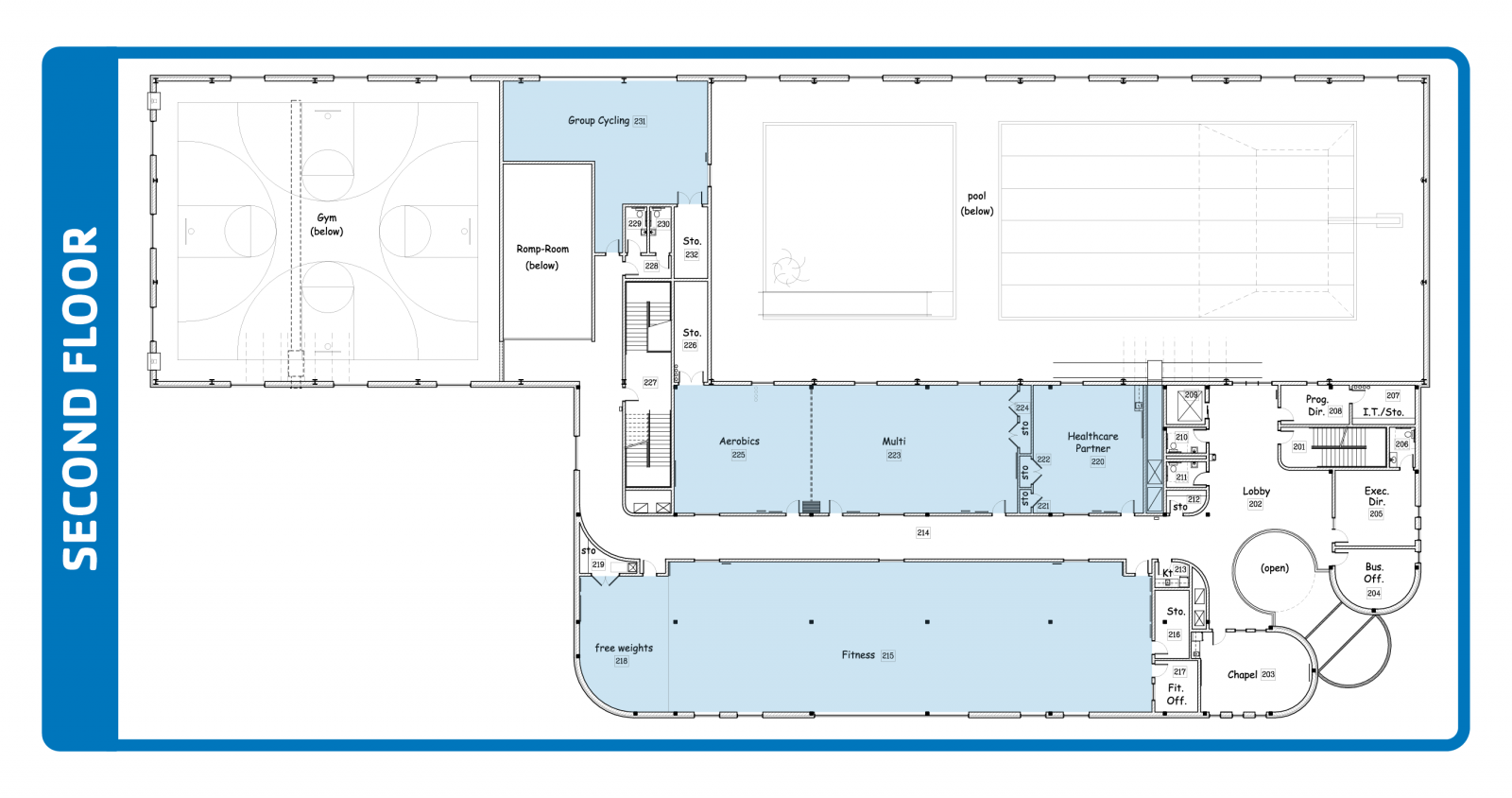 Third Floor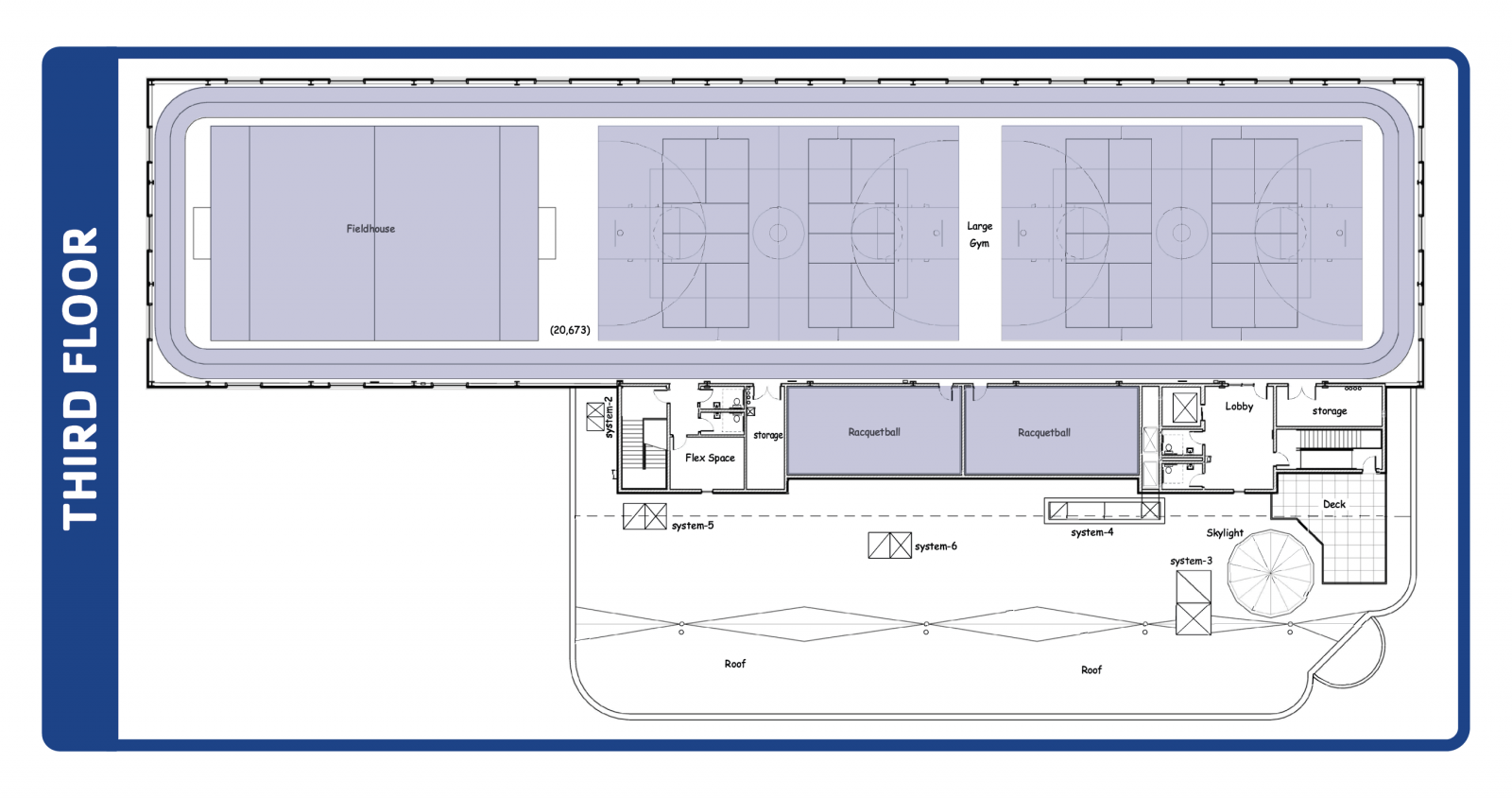 CLICK ON THE LINKS BELOW FOR MORE INFORMATION:
IN THE NEWS:
CLICK ON THE YOUTUBE LINKS BELOW FOR MORE INFORMATION:
CLICK HERE FOR A PLEDGE FORM:

If you would like to learn what the new Y can do for our community, and how you can make a contribution, please contact Jim McMaken at (937) 773-9622. There are also opportunities for Named Gifts in honor of or in memory of family and friends.